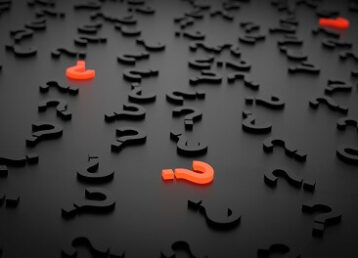 Research Consultation Service
The continuous development in construction materials is mainly driven by research centers, students, and scientists, who always seek to improve conventional materials and overcome today's major challenges with sustainability, energy-efficiency, cost, and environmental impact.
We offer research consultation services to help construction materials' researchers to improve and perfect their literature and experimental studies. Specifically, we provide research guidelines, tips, schedules, methodology, planning, as well as knowledge with materials' choice, material's specifications, required tests, testing procedure, mix design optimization, data analysis, and much more!