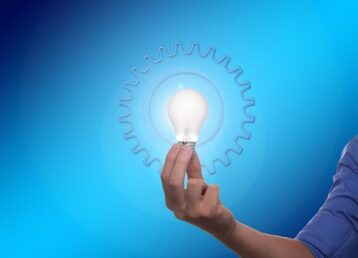 Product Development & Innovation Service
What's amazing about cement-based composites is their potential to constantly be the core of innovation.
Our prime research and development (R&D) team, in collaboration with our customers and partners, develops superior novel products, solutions, and services to overcome the main challenges in this industry.
Product development and innovation
At Code Concrete, we work with various materials to develop new products for the concrete, ceramics, and asphalt industries. So, if you are trying to use innovative alternative binders, supplementary cementitious materials, wastes, recycled materials, chemical admixtures, fibers, or other materials to develop innovative composites, we have the expertise to work with inventive minds and advanced novel products.
In addition, we also offer this service to construction materials companies. For instance, those who are looking to develop pre-packed mixtures with certain properties. These products can include grout, concrete, and mortar. 
We love working with inventive minds
No matter how wild your idea is, or how high you are aiming, we always welcome people with inventive minds. So, if you have an idea or a product that you want to develop, feel free to contact our team.
The continuous trend
One of the interesting continuous developments is mainly in the field of green concrete. Specifically, numerous companies are continuously looking to develop and optimize green products, which have a relatively low carbon footprint and overall environmental impact. In addition, students, researchers, and scientists are also continuously performing extensive studies in this field. To illustrate, these include the incorporation of wastes, non-recyclable materials, natural products, eco-friendlier cement alternatives, and others. For example, some materials include waste glass, oil, plastics, nylons, natural fibers, treated incineration bottom and fly ash, and many others.
To sum up, whether you are an engineer, an architect, an entrepreneur, or a construction materials company looking to develop a new product with certain properties or with specific materials, we can provide technical advice and support.