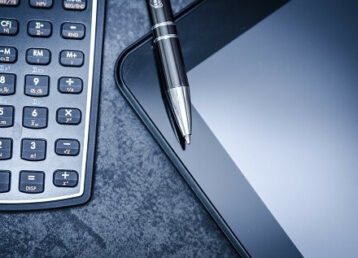 Concrete mix designing, or mix proportioning, being a science and an art, is the process of selecting appropriate materials and proportioning them to produce a composite with specific properties. 
We can design cement based composites to meet certain specifications with your materials, cement, supplementary cementitious materials, fillers, aggregates, waste materials, admixtures, and fibers. 
Mix designing
At Code Concrete, we can design many types of concrete including:
Normal Strength Concrete
High-Performance Concrete (HPC)
Ultra-High Performance Concrete (UHPC)
High-Strength Concrete (HSC)
Ultra-High Strength Concrete (UHSC)
Engineered Cementitious Composite (ECC)
Light-Weight Concrete (LWC)
Green Concretes
Heavy-Weight / High Density Concrete (HWC)
Shotcrete
Roller Compacted Concrete (RCC)
Reactive Powder Concrete (RPC)
3-D Printing Concrete (3DCP)
Light-Transmitting Concrete
Cellular Concrete
Pervious Concrete
Fiber Reinforced Concrete (FRC)
Polymer Modified Concrete
Ready-Mixed Concrete
Mass Concrete
Self-Healing Concrete.
In fact, there are various standards and methods that can help engineers in designing different concrete mixtures. And at Code Concrete, we are familiar with a variety of standards and methods including the ACI, BS, and IS, and can design concrete mixtures that conform to specific codes. In addition, we have experience in designing special mixtures such as engineered cementitious composites, green concretes, structural light weight concrete, ultra high performance concrete, ultra high strength concrete, and others. Also, we are familiar with various constituent materials including different types of cement, supplementary cementitious materials or mineral admixtures, waste materials, fiber reinforcements, admixtures, etc. Furthermore, we always try to keep up to date with new materials, developments, and technologies in this field.
Thereby, whether you are a contractor, engineer, researcher, scientist, student, ready mix concrete supplier, construction materials company, or even an entrepreneur, working on a special mixture, reviewing mix designs, looking to develop something new or custom with exquisite properties, experimenting, or even developing a product based on an idea, we can offer expert advice and integrated solutions.