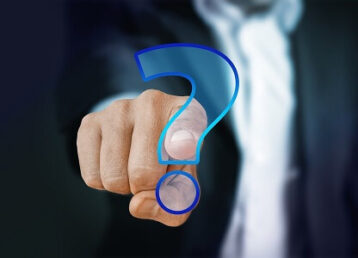 Construction Materials Consultation Service
Our construction materials consultation services, which are related to concrete specifications for variety of projects, include the following:
Review of concrete specifications.
Development of concrete specifications.
Choosing the right materials for a project is crucial in order to achieve the desired outcome. At Code Concrete, we write, develop, and review concrete specifications for various projects.
In addition to concrete specifications, we provide other construction materials consultation services that are mainly related to the specifications and choice of construction materials and methods for new construction, renovation, repairs, etc… . 
Other materials
When it comes to materials consultation, our services not only cover concrete and cement based composites, but also also a wide range of other materials. Some examples include:
Resins: with their different compositions, and applications including sealers, coatings, and flooring.
Waterproofing materials: including their different compositions and types, such as polyurethane, bitumen, thermoplastics, EPDM, PVC, rubber, cementitious materials, and other resins.
Paints.
Sealants and caulk materials.
Joint fillers.
Insulation materials (thermal, acoustic, radiation).
and others.